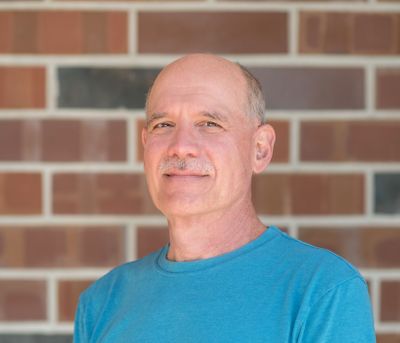 "Yoga Therapy is the professional application of the principles and practices of yoga to promote health and well-being within a therapeutic relationship that includes personalized assessment, goal setting, lifestyle management, and yoga practices for individuals or small groups." ~ International Association of Yoga Therapists (IAYT), June 2020
Yoga Therapy, complimentary and integrative with western medicine, addresses your specific concerns and conditions such as: chronic pain, anxiety, depression, injuries, limitations and illnesses, preventative care, pre- and post-op support and more. Dave Ashby, C-IAYT, E-RYT 500, certified by IAYT, will work with you individually to address the situation you are facing.
Book a consultation or session by calling 916.838.4284 or by emailing dave@riseyoga.com
Our work together will help you regain a sense of healthy-self and provide a new way to experience life. Since the healing journey is unique to each individual, we begin with a personal consultation to discuss your specific situation and goals. From there, a customized program for your specific challenges and conditions is developed which incorporates:
Yoga Postures
Breathing Techniques
Relaxation
Meditation
If you are working with a Physical Therapist or other care giver, we'll work within the provided guidelines, creating you a program that incorporates their suggestions with the practice of yoga.
Cancellation Policy
Rise Wellness has a 24 hour cancellation/rescheduling policy. If you miss, cancel or change your appointment with less than 24 hours' notice, you will be charged $45. This policy is in place out of respect for our therapists and our clients. By giving last minute notice or no notice at all, you prevent someone else from receiving an essential service.